Snow White meets A Court of Thorns and Roses in this upper YA fantasy about two twin sisters–one born to rule, and one kept hidden until she must sacrifice her life to protect her sister. But when the Shadowraith kidnaps the wrong girl, the unexpected draw between them is the most dangerous secret of all. Fans of Sarah J. Maas and Leigh Bardugo will be blown away by the first in this epic new fantasy series sure to take the YA reading community by storm.
Don't miss this stunning new fantasy adventure! Preorder today!
Add to Goodreads
The Liar's Crown is scheduled to be released August 30, 2022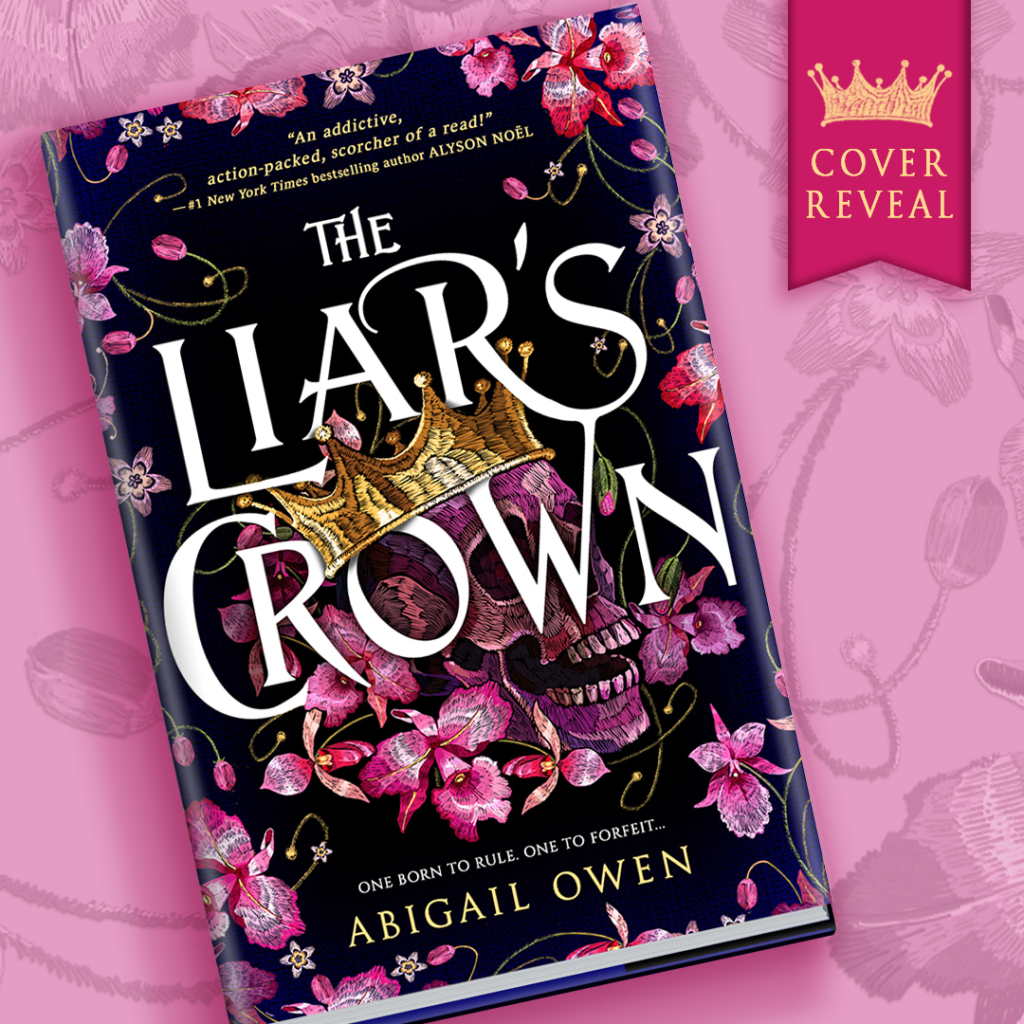 Need your YA fantasy fix while you wait for The Liar's Crown?
Check out these stellar Teen reads:
 
Garden of Thorns by Amber Mitchell
After seven grueling years of captivity in the Garden, sixteen-year-old Rose finds an opportunity to escape during a performance for the emperor. But the hostage she randomly chose isn't one of the emperor's men… he's the former heir to the throne. And he's looking for rebellion.
 
Glow of the Fireflies by Lindsey Duga
Briony starts piecing together her missing past…and discovers her mother didn't leave her after all. She's trapped in the hidden world within the valley. Now, Briony will do whatever it takes to rescue her, even if it means standing up against dangerously powerful nature spirits.