Goodbye 2018
If you are reading this, I want to say thank you for sticking around! I have neglected my poor blog a bit these past few months so I thought I would share a bit about why.
First, I went back to work! After months of interviews, waiting and more interviews, I finally landed my dream job. This wandering book nerd is the director of a mental health clinic for veterans and their families. It has been a bit of a whirlwind for the past few months. My plate has been full of hiring staff, creating policies and procedures, training and building issues… but the good news is that we are SOO CLOSE to opening. It is exciting and terrifying all at once.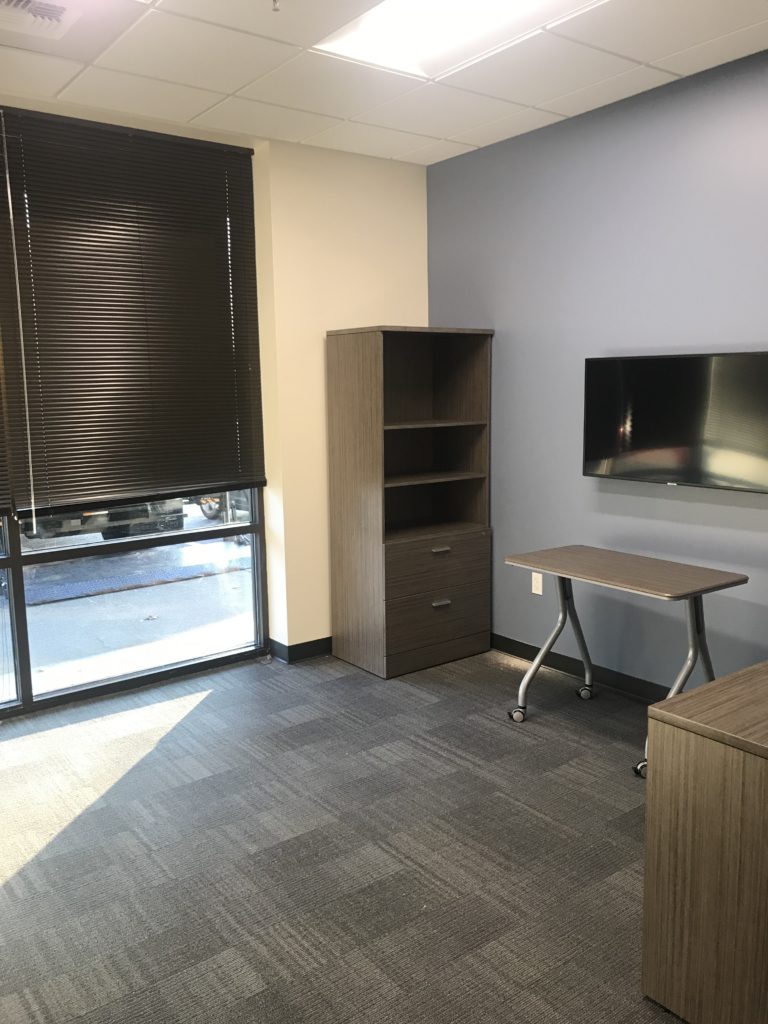 I am also nearing the end of the path to my doctorate. Just this past week, I started my very last semester of school. In just a few short months I will be melting in the Tennessee humidity while wearing my goofy doctoral regalia. I cannot even believe how fast time has flown. And soon I will have my life back!
And of course the heart of my life is my family. My husband was overseas for our daughter's first birthday so we were really excited to be able to celebrate her second birthday all together this year! Theme? Llama Llama Red Pajama. She is obsessed and already a little bookworm. And really this and my bookstagram survive because my husband is so supportive and give me time each weekend to take photos! This creative outlet really keeps me sane in the Land of Chaos
Bookish Updates
Somehow in all of the chaos of 2018 I was able to read 81 books! I definitely discovered some new favorites, from Vicious and The Monsters of Verityby VE Schawb to all things Sanderson. I also adored The Hating Game, The Darkest Minds and the Cainsville Series from Kelley Armstrong. It was a really great year in books.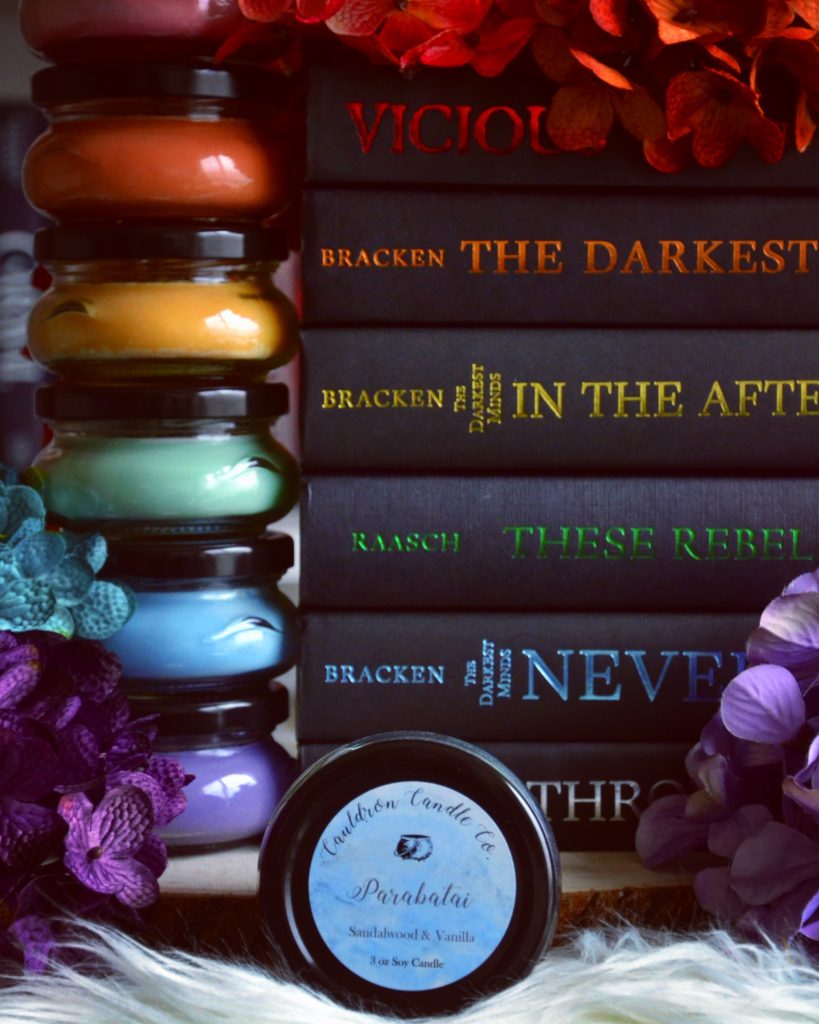 I also had the privilege of repping for a few really great companies. I would highly recommend each and every one of these. Definitely check them out!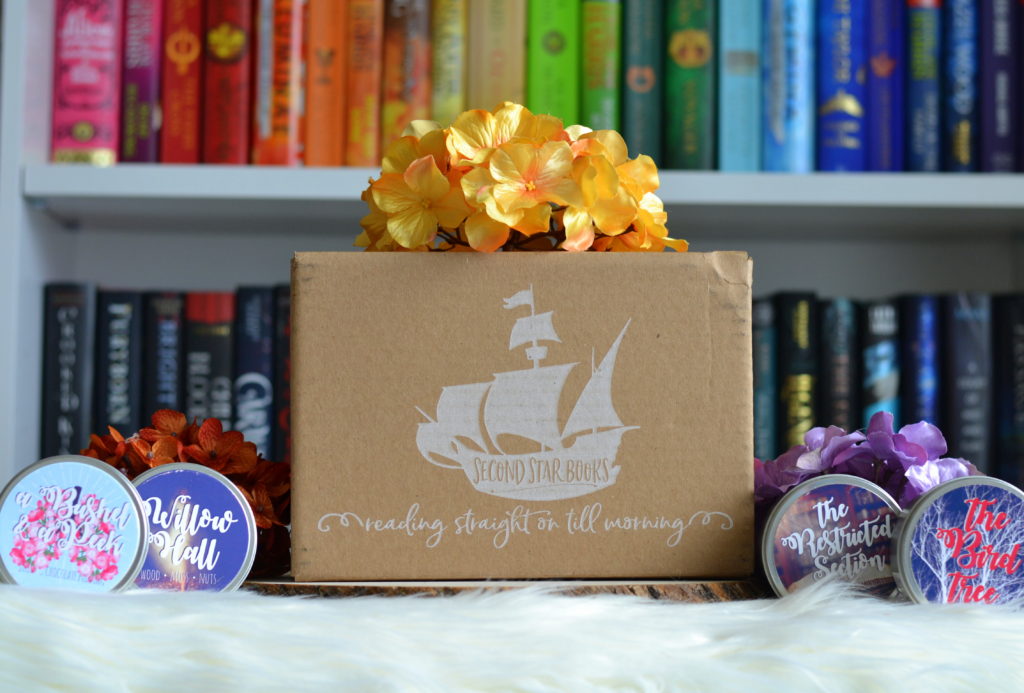 Looking Ahead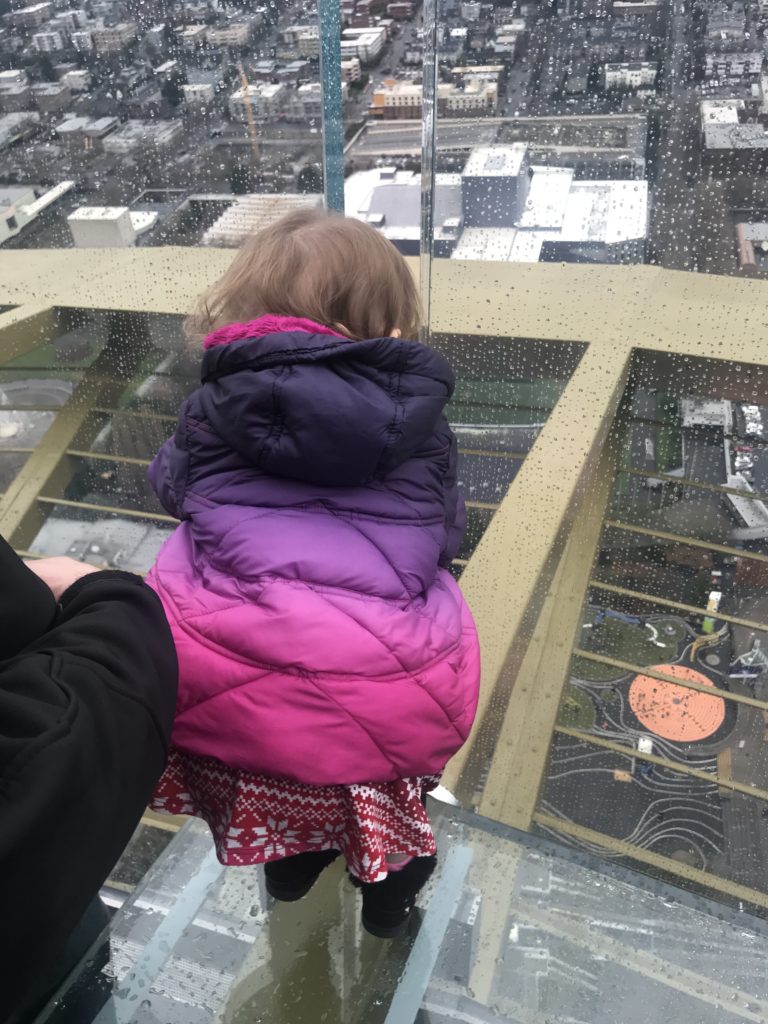 I am so grateful to be leaving 2018 behind and am ready to embrace all 2019 has to offer. This year I will be opening my clinic which I believe will make a huge impact in our community, become Dr. Read and Wander, hopefully attend BookCon, see New York for the first time and continue to watch my daughter grow. Adventure awaits!
As for reading goals. I set it at 60 but really I am hoping for 100. We will see. I also want to read more adult fantasy/paranormal/scifi books plus ALL THE SANDERSON.
In case I go missing again, you can always see what I am up to on my Bookstagram!
Have any good recommendations?