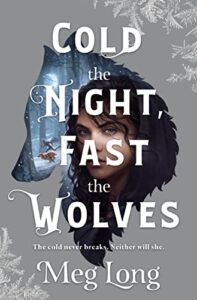 Cold the Night, Fast the Wolves
by
Meg Long
Published by
St. Martin's Publishing Group
on January 11, 2022
Genres:
Young Adult Fiction / Fantasy / General
,
Young Adult Fiction / Science Fiction / General
Pages:
368
Source:
Netgalley and Publisher
Buy on Amazon
Goodreads

Meg Long's Cold the Night, Fast the Wolves is a captivating debut about survival, found family, and the bond between a girl and a wolf that delivers a fresh twist on classic survival stories and frontier myths.

On a frozen wasteland of a planet, a girl is on the run with a wolf who is born to be a killer but bound to be her guide. As they fight to escape ice goblins, giant bears, and a ruthless leader intent on trapping them both, one question drives them relentlessly forward: where do you turn when there is nowhere to hide?
I received this book for free from Netgalley and the publisher in exchange for an honest review. This does not affect my opinion of the book or the content of my review.
My Thoughts
Cold the Night, Fast the Wolves is a fast-paced debut adventure from Meg Long, set on a frozen planet that had me picturing Hoth (with forests). You know my Star Wars loving heart was geeking out.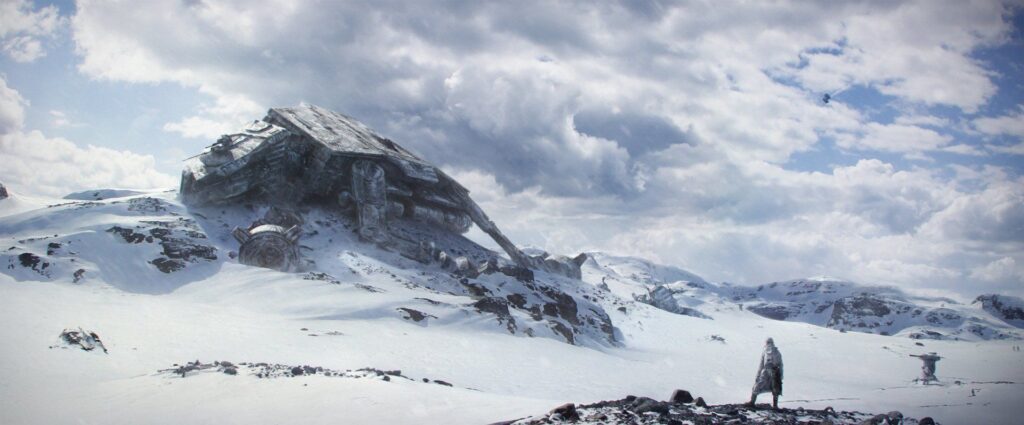 How great is this setting?
This book was so much fun to read. From the very beginning, the world building created a really captivating atmosphere. Like Star Wars, I enjoyed the juxtaposition of this harsh planet with dystopian vibes and the advanced technology that clearly grounded the story in another time / universe. It was both familiar and fantastical.
Sena, our orphan thief, was an absolute force to be reckoned with. I truly enjoyed her journey, even when I wanted to shake her for being so stubborn. I imagine people feel the same about me some days. #sorrynotsorry The race also brought an interesting element to the story which held the tension and kept my inner voice saying 'just one more chapter.'
And wolves. There are furry companions my friends! *heart eyes*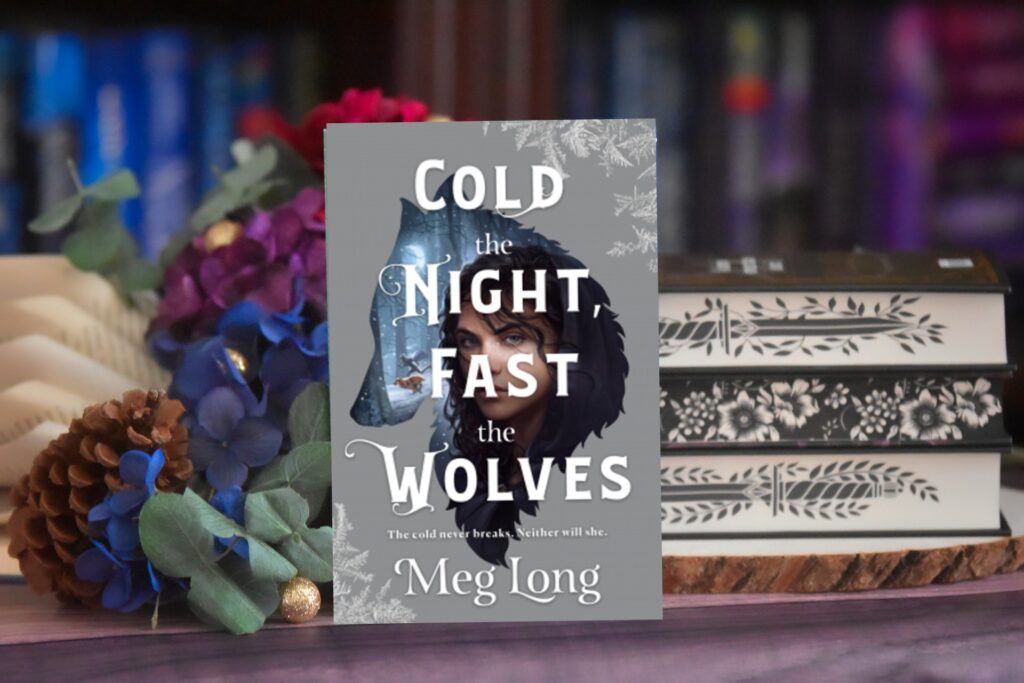 Overall
Overall, if you are looking for a fast-paced adventure set within a unique world, then Cold the Night, Fast the Wolves is for you! I loved the relationship between Sena and our fighter wolf plus the found family elements of this story. I really hope that we get more in this world someday and look forward to what Meg Long writes next!
About The Author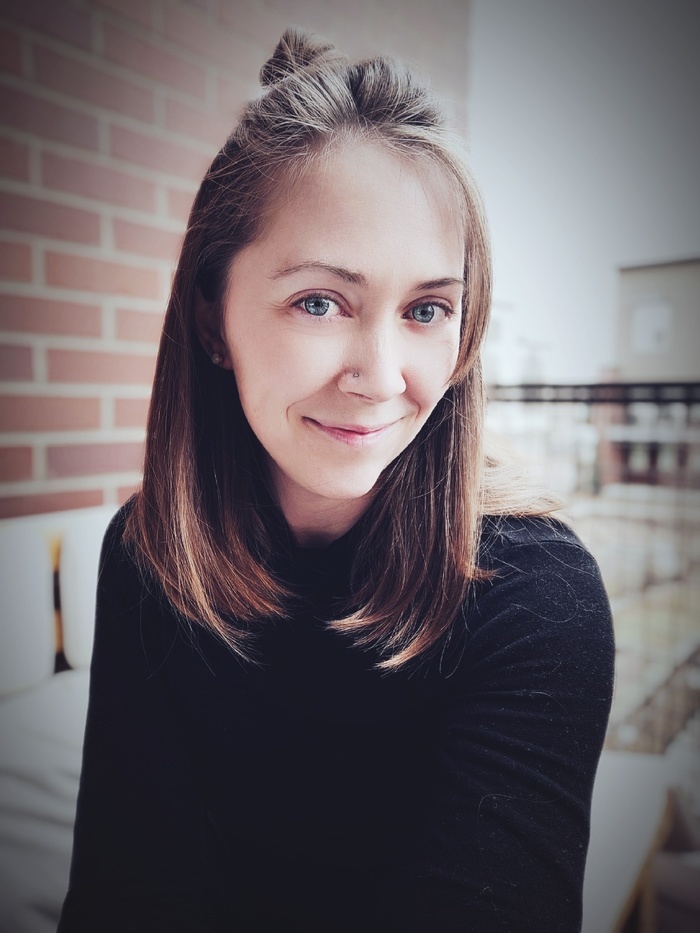 Meg Long is a sci-fi author and content writer who originally wanted to be a spy. Her debut sci-fi novel, COLD THE NIGHT, FAST THE WOLVES, will be released in 2022 from Wednesday Books.
While she never did become a spy, Meg used her political science degree to teach middle and high school for eight years before jumping into the tech and video game industry as a content designer. She was a Pitch Wars mentee in 2018 and a mentor in 2020. When not reading or writing, she's kicking things at her Muay Thai gym with her boyfriend, playing video games, or obsessing over Sailor Moon fanart.
Fun Facts: Meg likes Oxford commas, bossing her Roomba around, and people-watching at airports.