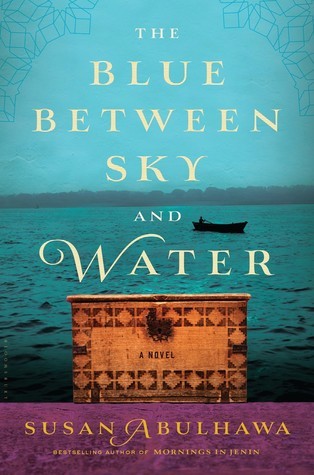 Susan Abulhawa's stories are always an assault to the system. To what we are told. To what we thought we knew. They are heartbreaking and gut-wrenching yet hold so much hope. I find that I can never review her books properly because I am just an angry, frustrated, raw, inspired but want to rage on the world mess.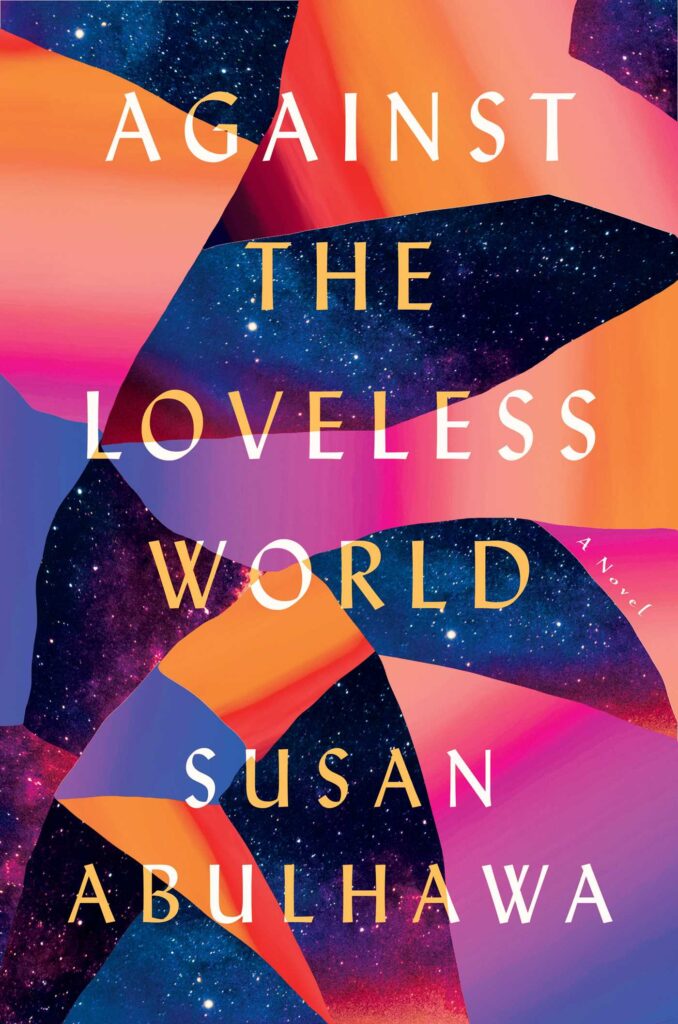 I have read two of her books so far and while both where incredible, I found Against the Loveless World to be absolute must read. It gutted me in the best and worst possible ways. The description talks about a Palestinian refugee slowly becoming "radicalized" but honestly, what she was fighting for shouldn't be that radical. Nahr was fighting for her family. For survival. For her home and her place in this world. Things we all want & would fight for. It was one of those stories that was unforgettable and sure to leave a mark on your soul. I HIGHLY RECOMMEND this book!
Abulhawa's books include some incredibly difficult topics which are discussed on the page and/or are implied, including (but not limited to) war, violence, sexual assault, abuse, rape, torture, and eating disorders. If you use content warning for your wellness and/or to read safely, I do recommend doing a deeper dive before starting.
What I Plan to Read Next From Susan Abulhawa…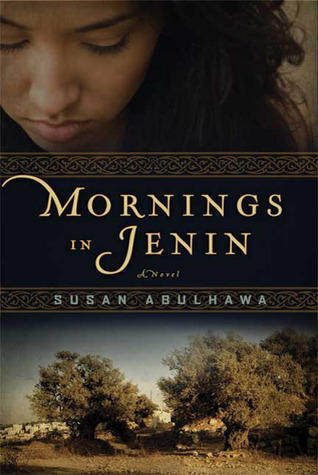 A heart-wrenching, powerfully written novel that could do for Palestine what The Kite Runner did for Afghanistan.
Forcibly removed from the ancient village of Ein Hod by the newly formed state of Israel in 1948, the Abulhejas are moved into the Jenin refugee camp. There, exiled from his beloved olive groves, the family patriarch languishes of a broken heart, his eldest son fathers a family and falls victim to an Israeli bullet, and his grandchildren struggle against tragedy toward freedom, peace, and home. This is the Palestinian story, told as never before, through four generations of a single family.
The very precariousness of existence in the camps quickens life itself. Amal, the patriarch's bright granddaughter, feels this with certainty when she discovers the joys of young friendship and first love and especially when she loses her adored father, who read to her daily as a young girl in the quiet of the early dawn. Through Amal we get the stories of her twin brothers, one who is kidnapped by an Israeli soldier and raised Jewish; the other who sacrifices everything for the Palestinian cause. Amal's own dramatic story threads between the major Palestinian-Israeli clashes of three decades; it is one of love and loss, of childhood, marriage, and parenthood, and finally of the need to share her history with her daughter, to preserve the greatest love she has.
The deep and moving humanity of Mornings in Jenin forces us to take a fresh look at one of the defining political conflicts of our lifetimes.