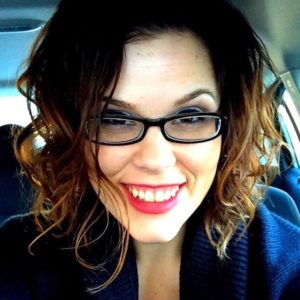 Welcome to Read and Wander! I'm your guide, Nikki. I'm a thirty-something mental health therapist turned full-time mom of a fearless future bookworm (fingers crossed). Outside of family and being a full-time doctoral student, I read obsessively. Turns out sleep deprivation has been good for my Goodreads Challenges. I believe books should be read with good coffee (or wine) and chocolate. Always. Fresh air, loud music, travel,  and diving into a fantasy world keep me sane. My hope is to turn my love of all things bookish and serious case of wanderlust into a creative outlet while home raising a future world citizen. So prepare for an adventure through book reviews, discussions, travel experiences and sharing the beauty of the Pacific Northwest.
Random Facts:
Twilight is my favorite time of day. Not for the sparkly vampires here in the PNW but the magic of the world being both dark and bright for a brief time.
Some of my many obsessions include Linkin Park and having a playlist for pretty much everything.
If I ever changed professions it would be to study space. Or become a jedi.
Pizza is my kryptonite.
Proud Gryffinclaw.
Genres I Love to Read:
YA and Adult Fantasy
Paranormal
SciFi
Historical Fiction/Romance
Mystery & Suspense
Classic Literature
My Rating System:
1 = Terrible and probably didn't finish
2 = Okay but not my cup of tea
3 = "Are you not entertained?" I definitely was…
4 = Loved it!
5 = Binged read, epic book handover and had withdrawals. Reread…
What are some of your bookish or travel obsessions?